COPPER CITY DIGITAL INTERNET MARKETING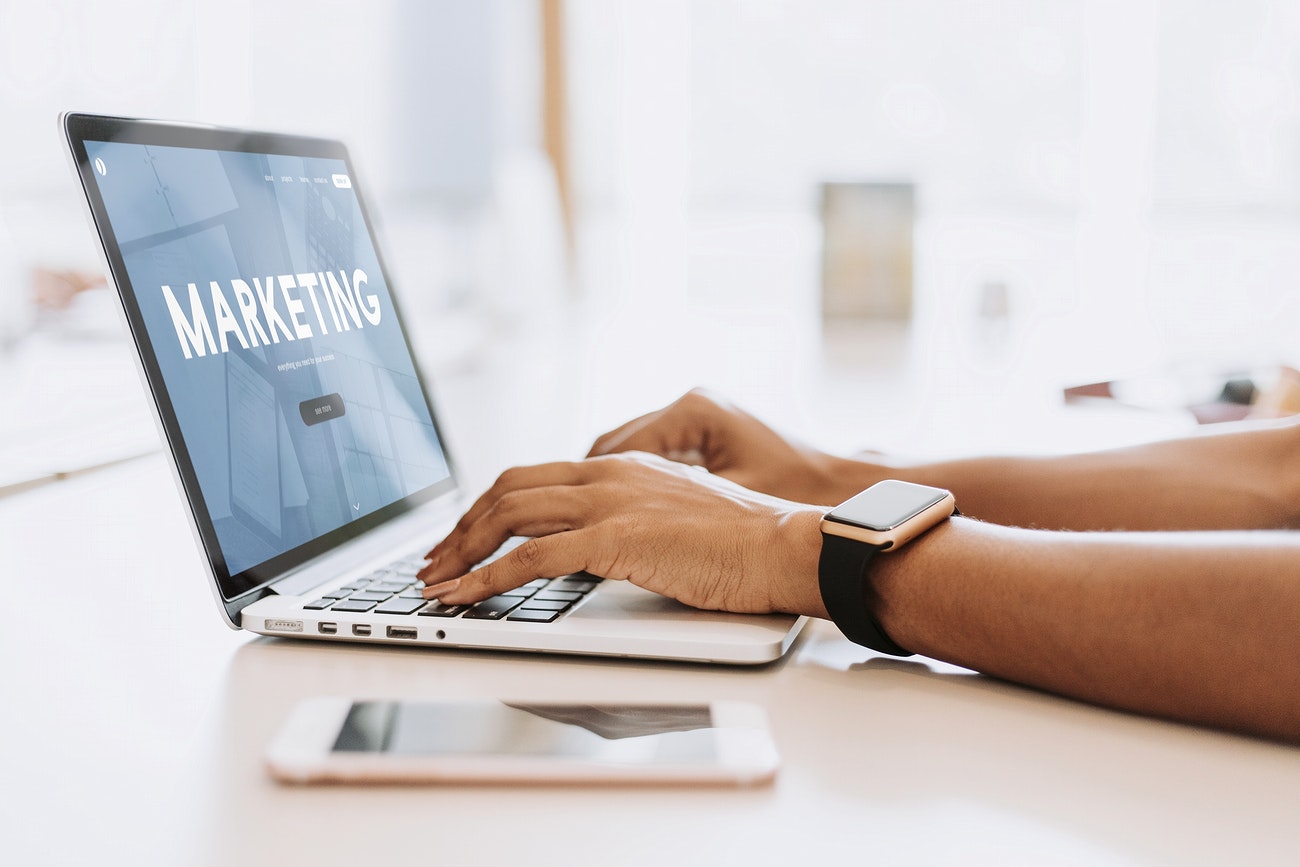 Internet Marketing (SEO)
Internet marketing ties together the creative and technical aspects of the internet, including design, development, advertising, and sales. Internet marketing also refers to the placement of media along many different stages of the customer engagement cycle through search engine marketing (SEM),  and search engine optimization (SEO).  Other types of internet marketing are Google AdWords, Pay Per Click (PPC), Social Media and Website Optimization. The right combination of internet marketing tools can generate greater sales, increase brand awareness, and encourage interaction with current and potential clients.
The goal of having a website is to increase your business' presence on the internet and make it easy for potential customers to find your website and purchase your products or services. We are marketing specialists and it's our goal to make your website come up as high as possible in the search engine result pages using every method available.
We analyze popular keywords in your industry. Once we have an understanding of the important keywords to include in your website text, we add, edit or recommend which important keywords to add to the text. When  search engines such as Google, Yahoo, and Bing examine your website, they find relevant content and increase your website's ranking, making the website easier to find.
Unlimited Bandwidth & Storage
With our web hosting, there's no limit to the amount of disk space you can use for your site. That means when your site goes viral, you don't have to stress about storage.
FREE Privacy Protection
Unlike most web hosting providers, Copper City Digital does not charge any extra fees to mask your personal information. Safeguarding your personal data is always included.
FREE SSL Security
We provide a free 'Let's Encrypt' SSL certificate to protect your site with HTTPS — encrypting traffic and instantly boosting SEO with Google.
Automated Backups
The single most important thing you can do to keep your website safe? Back it up. Copper City Digital makes this easy — we create automatic backups of your WordPress website every day.
Choosing a reliable web host is important. For home users and businesses, Copper City Digital's hosting services has a hosting solution custom made to your needs. Copper City Digital provides excellent customer service and continuously ensures the safety and integrity of all websites and content hosted on our servers.
Let's Work Together
We can't wait to work on your project to make your website stand out in front of the crowd!